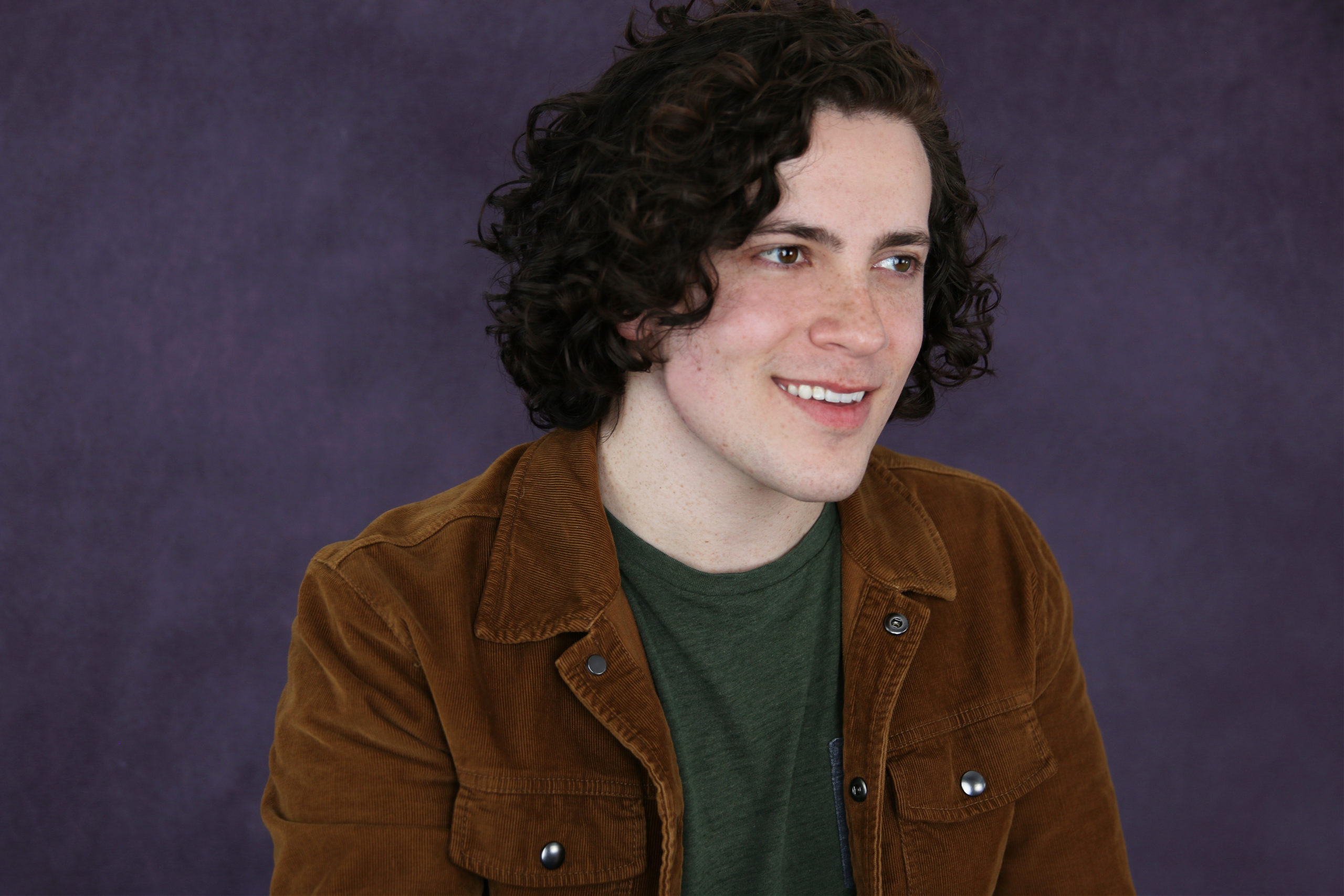 Matthew always knew that he wanted to be an actor. When he was young his parents started taking him to auditions for commercials, television, and film. After booking his first commercial when he was six, he was hooked!
While he continued to audition, Matthew enjoyed playing baseball in little league! He could often be found with a chocolate malt at Dodger Stadium. Now, he can be seen at Yankee Stadium, still with chocolate ice cream. 
Growing up, Matthew was a Cub Scout turned Boy Scout turned Eagle Scout. For his Eagle Project, he produced and directed a cabaret for the Motion Picture and Television Fund (MPTF). He gathered his friends and created a setlist of the greatest hits of the 1930's, 1940's, and 1950's. The residents at MPTF raved about the performances and enjoyed a night of their favorite music!
In high school, Matthew was part of the Academy of Media and Entertainment (AME). The AME program was nestled into his local public school which gave him the opportunity to learn about the film industry from behind the camera. During his time in AME, he specialized in producing, but also trained in writing, directing, cinematography, editing, and more. At the end of the four-year program, he was the lead producer on the senior class thesis film. 
When he was 18 he moved to New York City, where he is currently based, to pursue his career. He is now a graduate of Marymount Manhattan College's (MMC) musical theater program. He also has a Minor in Law and Ethics. 
Now, Matthew is auditioning full time and Citi Biking from place to place! Give him a call or send him an email! He's excited to work and tell stories that transport people!